Accessible
Our convenient location between Deer River and Grand Rapids Mn on Hwy 2 makes dropping off and picking up your stuff that much easier.
Secure
Newly built storage units with heavy duty sliding locks.
Affordable
Our competitive rates make renting storage space easy on your budget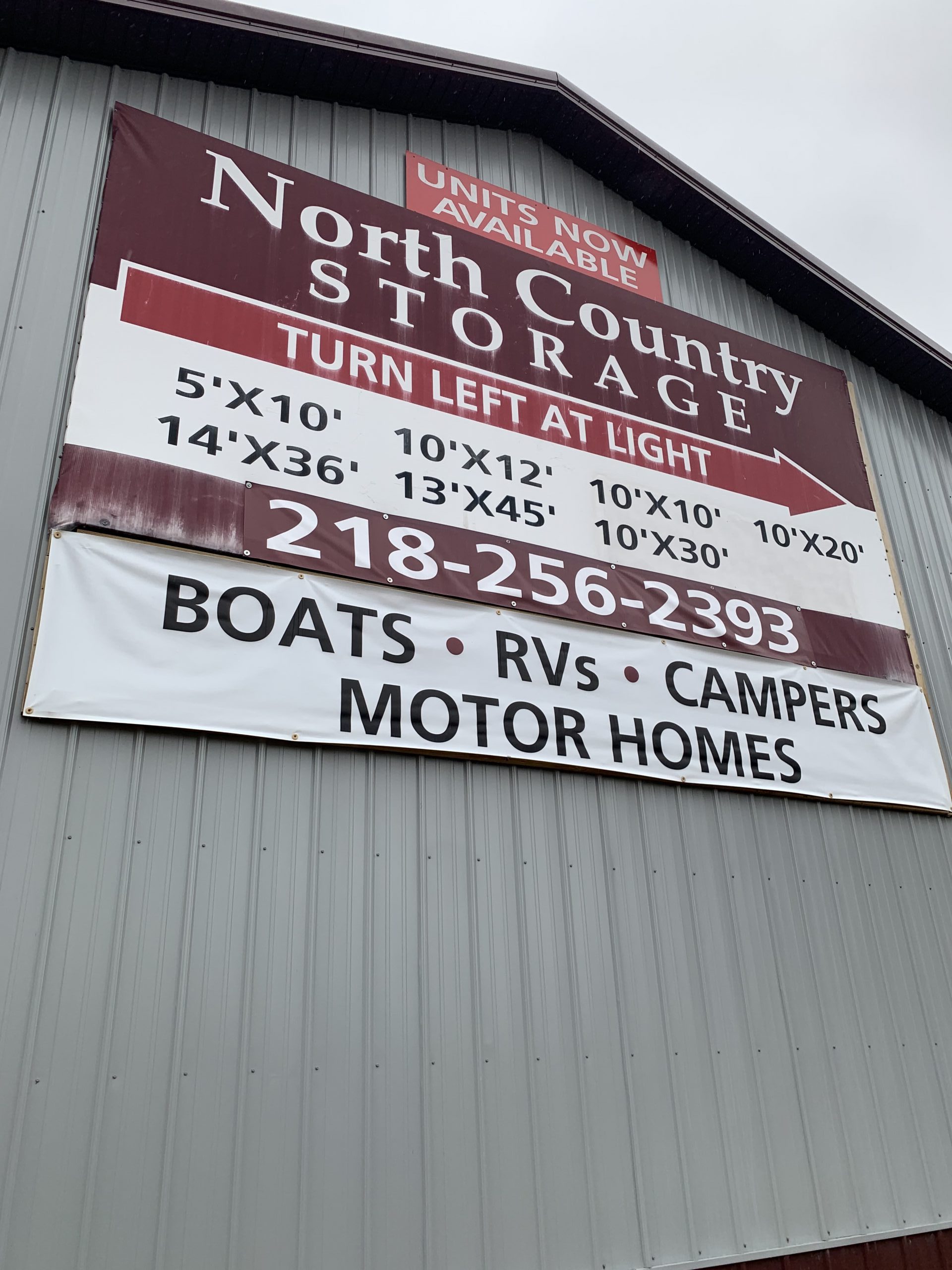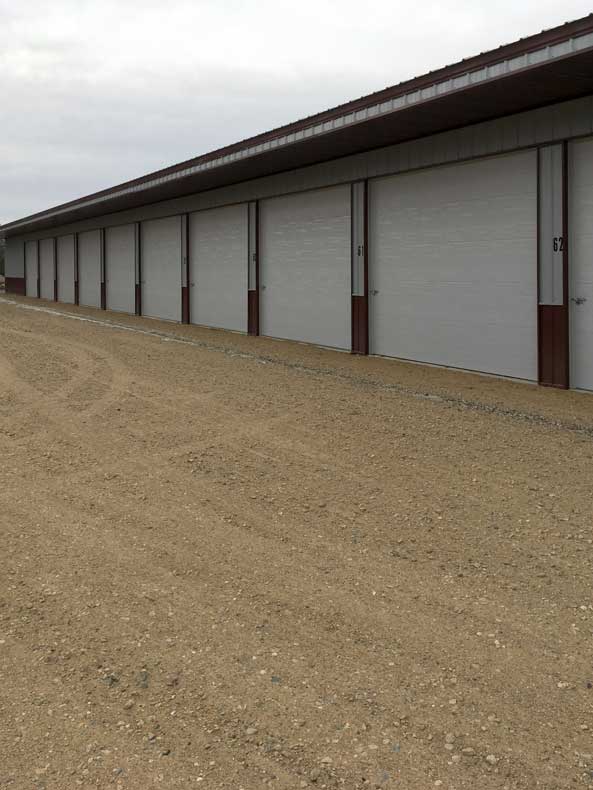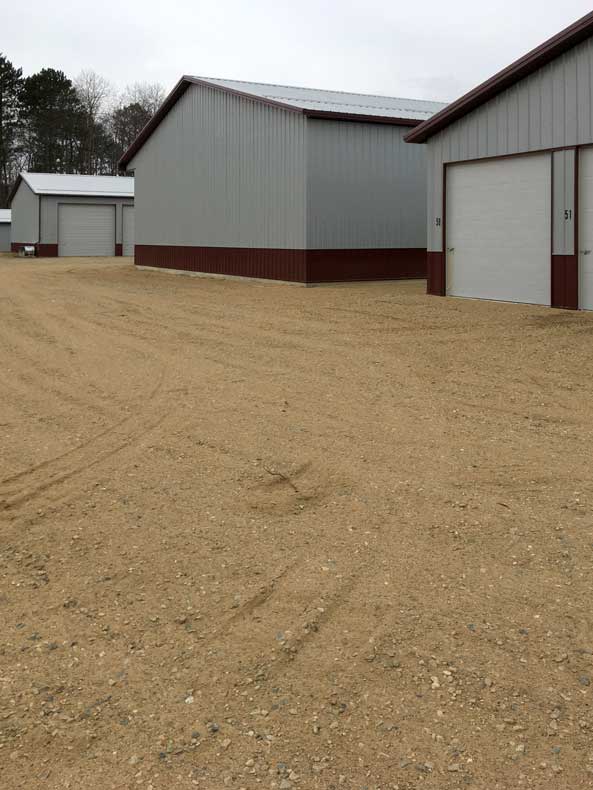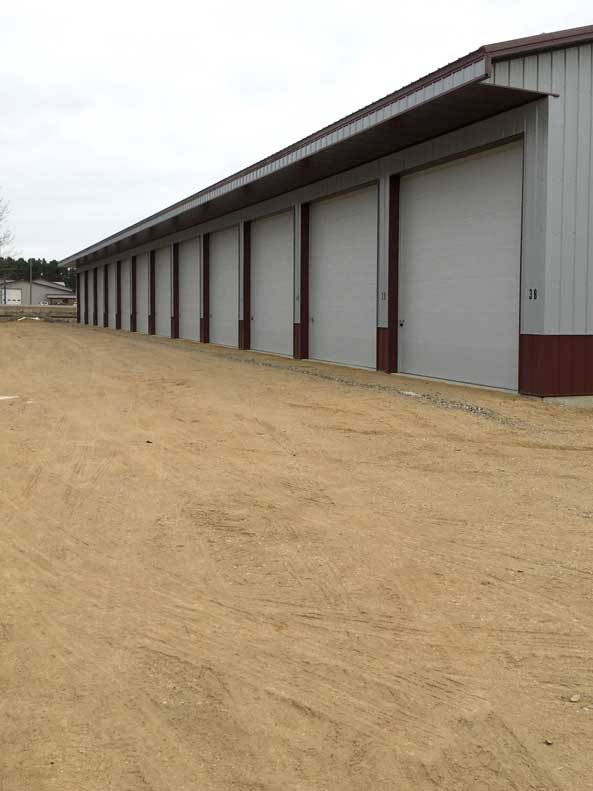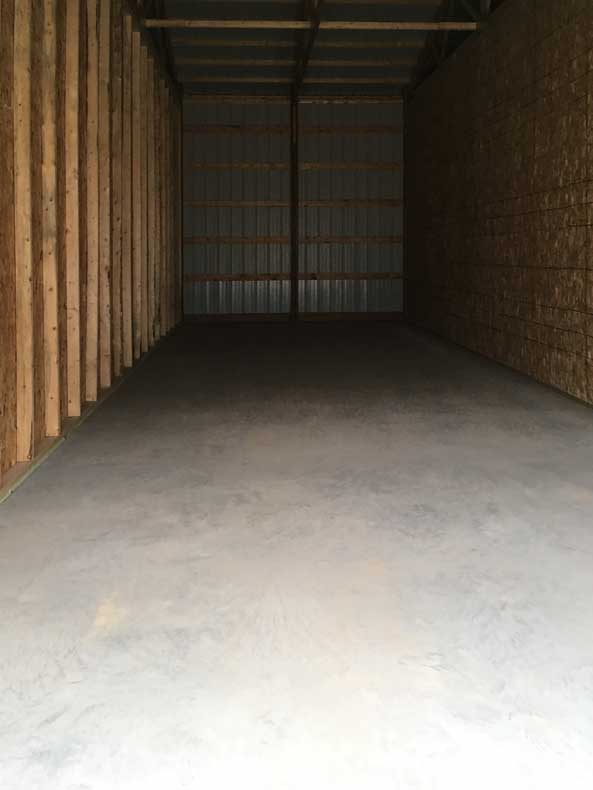 Pack Up and GO!
Need more room for your stuff? North Country Storage in Cohasset Mn is the perfect place to securely store your belongings, furniture, RV, ATV, boats, motorcycles, cars, and more. Store your stuff with confidence! With 24 hour access to your garage unit and a convenient location on Hwy 2 between Grand Rapids and Deer River Mn, North Country Storage is the easy choice when it comes to storing your vehicles or belongings.
We feature many sizes of storage units to accommodate your needs: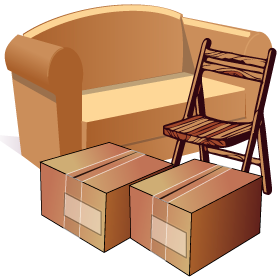 Small Units
Our small size units range in size from 6'x 10′ to 10'x12′ and are the perfect place for storing furniture, (a small sofa, mattresses, etc…) and boxes from a small apartment. It's also a great choice for smaller, seasonal storage items such as tents, bicycles or sports equipment.
Medium Units
Our 10'x 20′ and 10'x 30′ units are good option for storing items from a large apartment or smaller home, such as large furniture (patio furniture, dinning room sets, etc…), large appliances, building supplies, or smaller vehicles such as ATVs or motorcycles.
10'x 20′
Only: $100/Month
10'x 30′
Only: $120/Month (Fits Boats)
Large Units
North Country's large (oversized) 13'x 36′ and 13'x 45′ units with 12'w X 14'h doors can accommodate a large vehicle, (RVs, trucks, cars, boats, etc…) or make an excellent storage choice for items from a four or five bedroom house or large apartment.
13'x 36′
Only: $150/Month (Fits Campers)
13'x 45′
Only: $180/Month (Fits RV's)

Contact Us!
North Country Storage – Cohasset, Mn

35422 Beier Rd Cohasset, Mn 55721
218-256-2393
For Availability or Info Email Us @:
Get directions(Ex: Hibbing, MN)
North Country Storage is located on Hwy 2 between Deer River and Grand Rapids Mn.* All storage unit contracts are on a month to month basis.
Packing Tips
North Country Storage would like to provide you with some packing tips to help you get the most out of your storage unit.

The Right Box

When packing items try to use smaller boxes for heavier items and large boxes for lighter stuff, like linens and clothes. Remember to label them well on at least two sides. You'll be glad you did so later. Avoid using plastic garbage bags that can cause mildew and won't stack well.

Take it Apart

Many large pieces of furniture such bed-frames and some tables and chairs can be taken apart to save space.

Store on End

It's better to store furniture like a sofa on end unless it contains a fold out bed. Items like mattresses and mirrors should always be stored on end.

Stacking

To avoid crushing your stuff, make sure to put heavier boxes and items at the bottom and lighter items on top. It also makes sense to provide a walkway all the way to the back of your unit with things you need to get to most often at the front. With a little planning and organization you'll be able to find what your looking for later without having to pull everything out to find it.
Use that Space

Use those empty drawers to store stuff. Just make sure to leave them partially open so that air can circulate.

Appliances

For items like refrigerators, freezers, or stoves, make sure you clean them out well prior to storing them and make sure they're dry. Leave refrigerator and freezer doors slightly ajar for air circulation. Washing machines should be drained and cleaned.

Keep Things Dry

Don't store wet items! This can lead to mildew and water damage. For storing clothes, wardrobe boxes are your best choice, as they'll get some air circulation.